Location
700 Fatherland Street
Nashville, TN 37206
Hours
Friday-Monday 5:30-10p
Please contact ahead for groups of 8 or more.
We will not be open the following dates:
December 22-23
January 27
Contact
Phone:
(615)326-4866
Email:
setsun.east@gmail.com
Instagram: setsun.east


A pop-up wine bar in the heart of East Nashville's Historic Edgefield neighborhood. Chef Jason Zygmont and Ray Melendi bring a casually delicious menu of small plates that is paired with a concise, ever-rotating wine list.
*website photography by Paige Pennington, Madison Welsley and Jason Zygmont
Ricotta Agnolotti
Grilled Broccoli
Ray and his porron
Tartare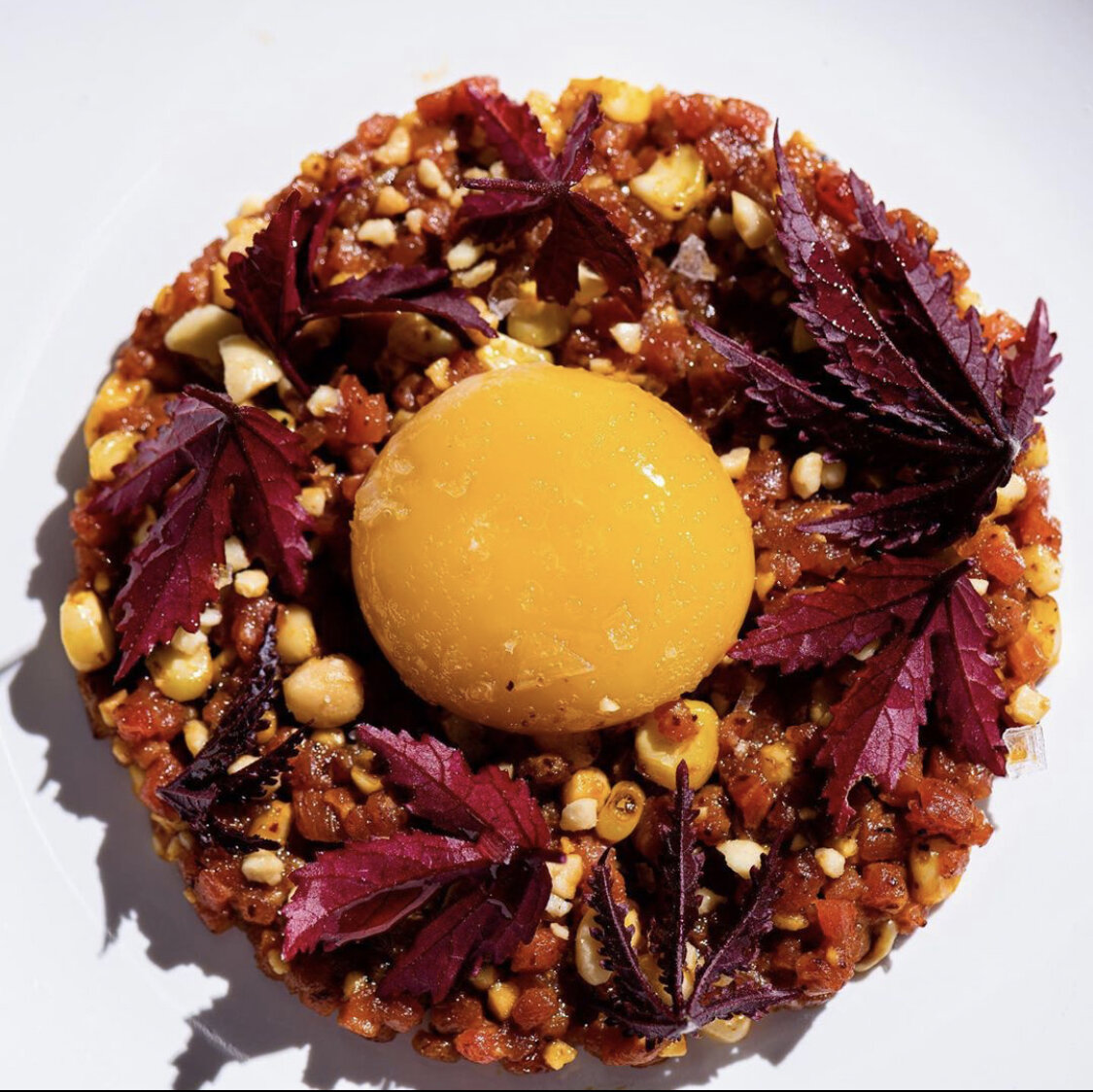 Full Spread
Grilled Baby Corn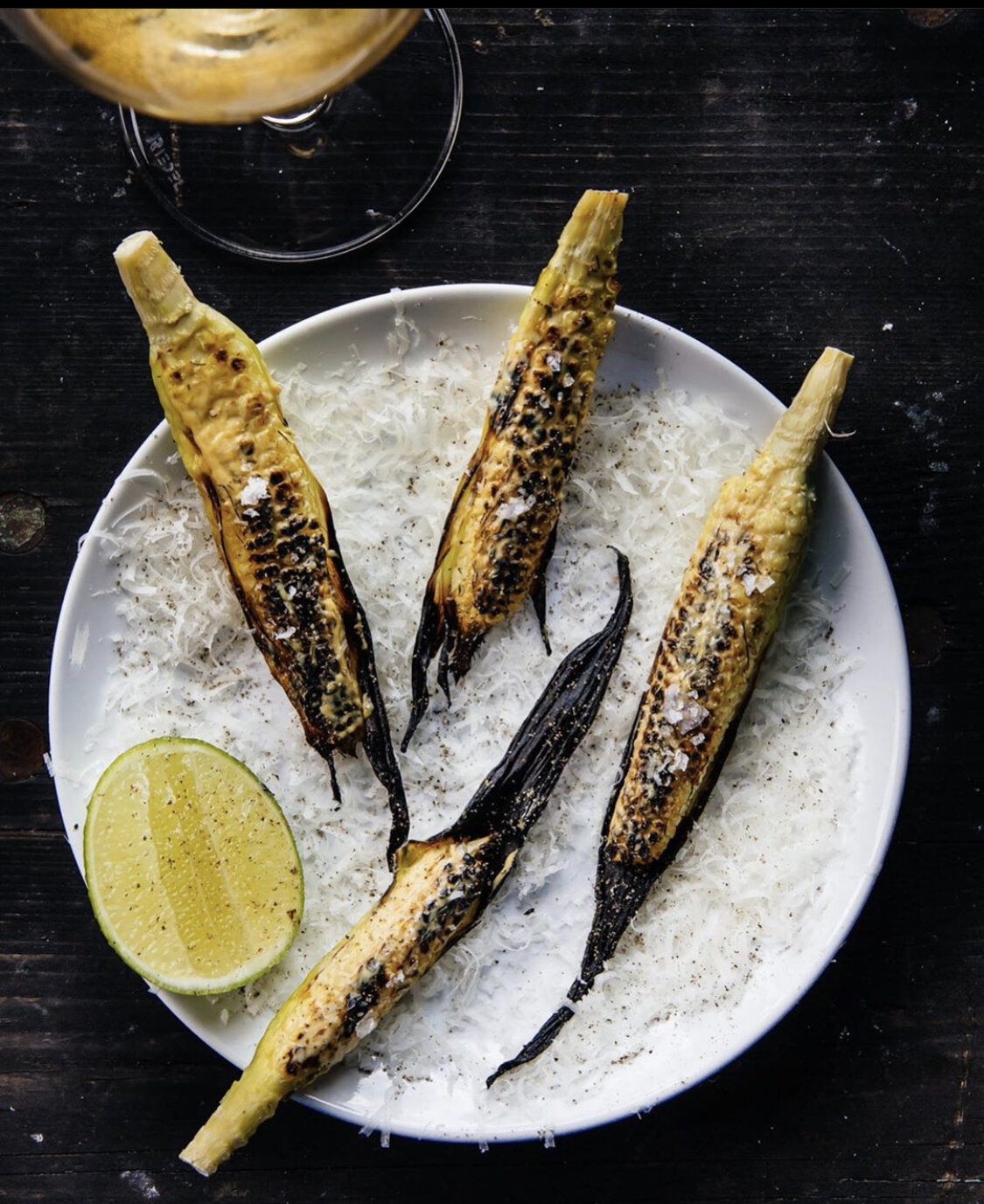 Raw Oysters*
green curry mignonette $14
Grilled Pole Beans*
oyster dressing, chili crisp, sourdough $11.
Grilled Baby Corn*
green harissa, pecorino, lime $12.
Spaghetti Pomodoro
butter, lemon, basil $14.
Korean Pork Ribs
bulgogi, sesame, scallion $16
A Bit Of Everything
smaller portions designed for 2 to share $90.
*These items contain raw/undercooked animal protein or unpasteurized fermented product.
Beef Tartare*
salsa calabria, grilled eggplant, parsley, pistachio, egg $13.
Shaved Mortadella
black pepper, pistachio $8.
Heirloom Tomato
green tomato salsa verde, garlic toast $9.
Ricotta Agnolotti
salsa calabria, grana padano $15.
Chocolate Souffle
peanut anglaise $12.
Ramen Night! Friday November 1st
Bringing back some old favorites:
Baby Octopus Yakitori

Smashed Cucumber Salad

Hamachi with black vinegar

Pork or Tofu Tonkatsu

Pork or Miso Mushroom Ramen

Sweet Rice and Coconut Souffle, mango lime anglaise
Email for reservations: Setsun.east@gmail.com
Spaces available between 6-6:30 and 8-9!